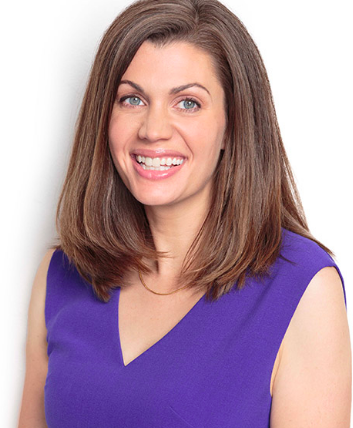 Specialty:
Cosmetic Surgery
Plastic Surgery
Breast Reconstruction
Address:
2100 Webster St, Suite 424
San Francisco CA 94115
Dr. Anne Peled is a board-certified plastic surgeon in San Francisco who specializes in breast, reconstructive, reduction, and cosmetic surgery. She is uniquely trained as both a plastic surgeon and a breast cancer surgeon. In addition to her clinical practice, she serves as the Co-Director of the Sutter Health California Pacific Medical Center Breast Cancer Center of Excellence.