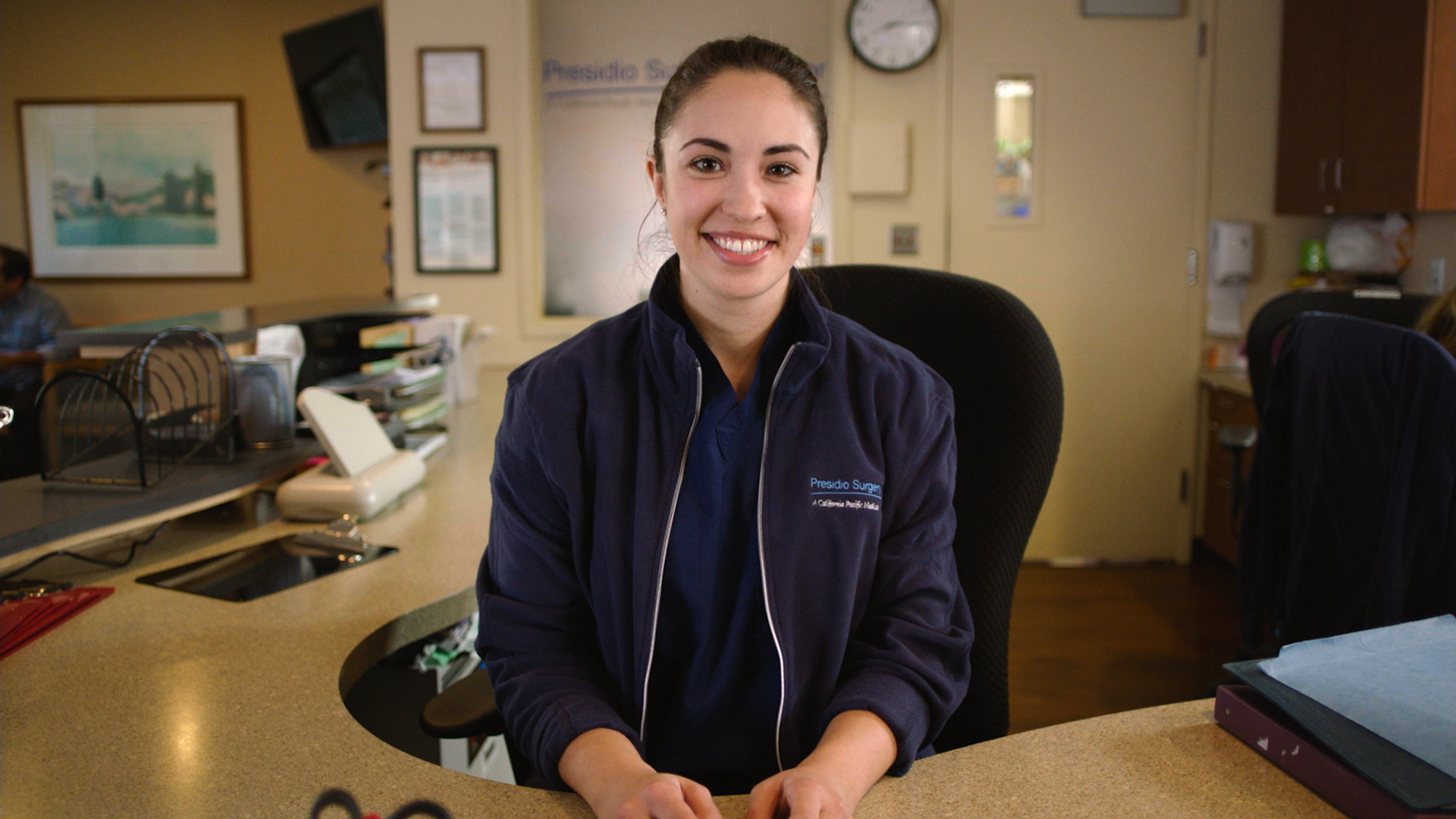 You will receive several bills from your visit to Presidio Surgery Center.
1. A bill for the facility fee from Presidio. This covers the room, and supplies for your surgery and recovery. You will receive a call before your surgery from our billing office to go over any partial responsibility you may have. We will request your co-payment on the day of surgery. For questions about this please call our insurance verifier at: 916-529-4865. We are contracted with most major health plans, and have several options to help work with you on any bill you may have with us.
2. You will receive a bill from your surgeon for the professional fee. This bill will come from your surgeons billing office and you should reach out to your surgeons office for any questions.
3. You will also receive a bill for anesthesia services. This is a separate professional fee for your anesthesia physician. We work with Northern California Anesthesia Physicians (NCAP). For questions about this bill please visit their website at http://norcalanesthesia.com/patient-information/billing/ or call their billing office at 858-244-1058. NCAP is contracted with most major health plans.